The EAT Lancet Commissions just released a groundbreaking report urging diet shifts to combat climate change and reduce the number of species we are losing each year.
It's no secret food production is causing massive detriments towards the health of the planet. We have exceeded the planetary boundaries for biodiversity loss and fertilizer overuse.
We must act now if we want to save our planet.
The beautiful part is that a healthy diet can also be a sustainable diet. Global health recommendations from the World Health Organization (WHO) and The Academy of Nutrition and Dietetics (AND) align well with the recommendations in this report. Eating less meat, more plants, and wasting less food are all ways we can collectively make a difference.
SEE ALSO: How to eat a climate-friendly diet
This report highlights ways we can all make a difference in our personal and professional lives.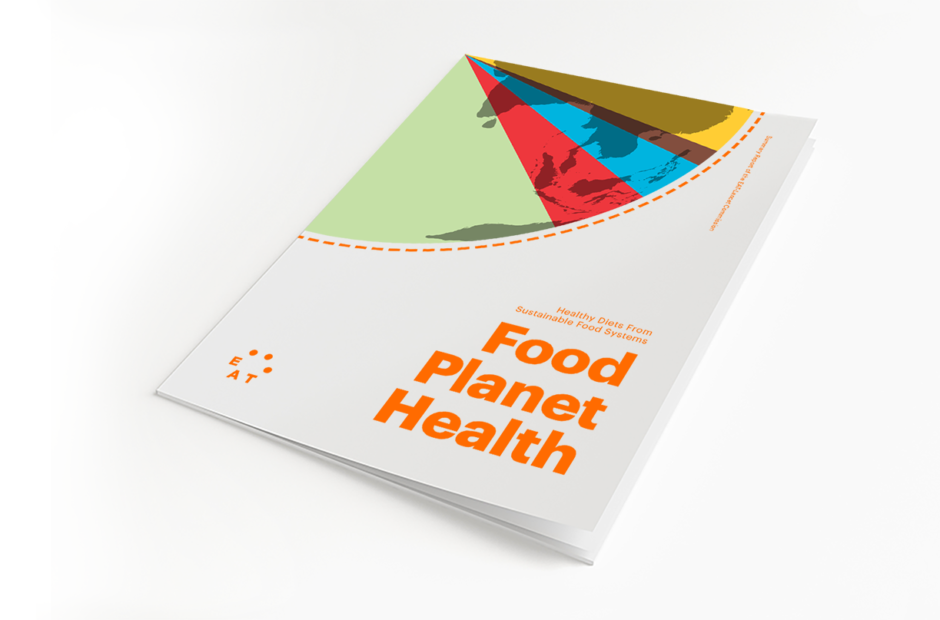 Check out the section that most aligns with you:
What is the EAT Lancet Commissions?
"The EAT-Lancet Commission on Healthy Diets from Sustainable Food Systems convenes leading global researchers from diverse scientific disciplines. Their mission is to advance the development of scientific targets for healthy diets from environmentally sustainable food production. The Stockholm Resilience Centre houses the EAT-Lancet Commission secretariat and co-leads the Commission's research activities with EAT."
SEE ALSO: 8 practical ways to reduce food waste
Want to learn more? Check out the ways consumers can make a difference today.
Please follow and like us: